QUALITY
Moments Captured.
Your wedding is one the most important moments of your life so it's important that you work with a team that understands that.
MOMENTS
Even the cake's in tiers.
We use film-grade video equipment along with the same editing software used by big movie production studios to make sure your memories are captured and live on in style.
Having your day filmed well and professionally lays ground for excellent editing. We consider all details, from colors to audio quality. Creating a highlight, feature, or full documentary from the ceremony to the reception, which could include interviews, bride and groom getting prepared, speeches, and any other happenings will make your memory of your special day a true treasure.
IMPACT
ELEGANT, PROFESSIONAL & ARTISTIC.
Your wedding video content will be uploaded to Vimeo or YouTube so you can easily share it online with family and friends.
ITS YOUR PARTY!
Cry If You Want too.
We provide a candid view of our client's experience revealing and preserving priceless moments. Dedicated to capturing these authentic connections between people, we design each photo and video shoot as a special occasion, all while staying incognito thought your day.
SPECIALTY
Add some life.
Dramatically enhancing your wedding day photos with the glitz and glamour you deserve by choosing a package that includes our animated photography. This is a photo album like no other!
High Quality

Animated Parallax Depth Effect

(45 sec - 2 Min.) Depending on package choice

Delivered via Download Only (Optional USB)
PROCESS
We're The Perfect Match.
We produce a captivating film that creatively and uniquely retells your wedding story. We take a documentary approach to your wedding, capturing events as they happen and allowing your special day to set the tone for the film.

We believe video has a distinct ability to capture not only the scenic beauty of your wedding, but also the character intertwined into your story as you celebrate with close friends and family.

Our creative vision is directed and inspired by your story.
Packages
----TRAVEL NOT INCLUDED----
Every wedding is different so we work with you to come up with a customized game plan and help you chose the right package below that fits your needs for the day of the shoot.
Broadcast
Due to the effects of covid-19 some family and friends may not be in attendance but would still like to join ZOOM LIVE Broadcasts can be added to any package below.

Contact us to learn more about how you can let all your friends and loved ones attend your wedding, no matter where they are!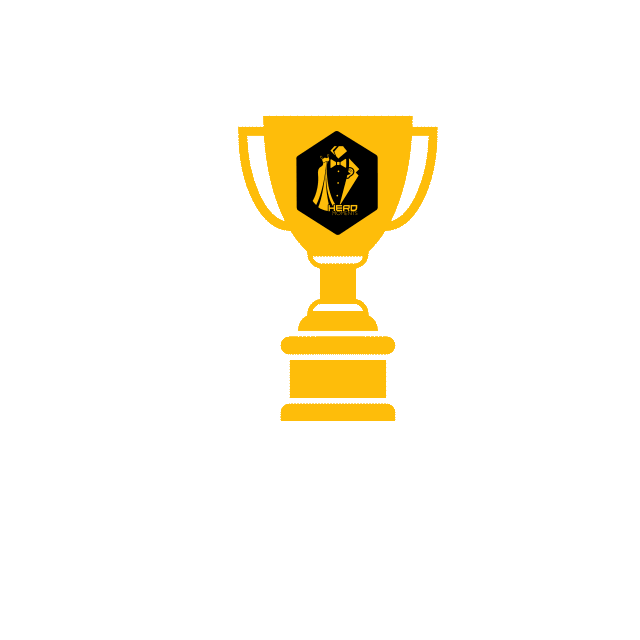 Premium
4K Ultra HDR Resolution (3840x2160)

8 Hours with Professional Filmmaker

(5  - 10 Min.) of Cinematic Highlight (Edited Movie)

(60 - 120 Min.) of Raw Footage (Edited Video)

Raw Footage Available/ CLOUD Storage

Delivered via WeTransfer Link

Ceremony and Reception Coverage

Lavalier Microphone Audio for Ceremony & Speeches
Add On Specialty Content!
4K Ultra HDR UHD Anamorphic Resolution (4096x2160)-UPGRADE

Done Footage/Photography

Animated Photography

Extra Videographers

Overtime Coverage

120 Min. + of Raw Footage/ CLOUD Storage (Edited Video)

High Quality Impactful Photos from Raw Footage

DVD Menu with chapter and scene selection

3-month Wedding Webplace.io rental

ZOOM live Broadcasting
* Pricing may vary for Specialties and is added ontop of base and standard packages.
EXAMPLES
Here are some of our past cinematic wedding films that you can watch to base your expectations for the level of quality we can deliver.
MIKE + JANICE
DEVIN + SYDNEY
NICK + LAURA
GIve Us A Ring.
(754) 307-4023
Choose a package and let's get started!
Your Wedding Place for Friends and Family to enjoy.
WElcome Home.
Grab a webplace.io website for you wedding day to showcase your wedding with family and friends that could not make it. A personal space more intimate then likes/views beautifully and conveniently displayed all in one website link.
Say CHeese.
We put your entire photo/video album in it's entirey on display for all your family to see anywhere on and on any device including our specialty animated photography.
Give us the Ring.
Choose a package and let's get started!